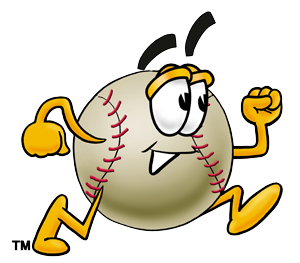 Home Run Market Fuel Brands
We are proud to offer Shell & BP fuels at our Home Run Market locations.  Both Shell and BP provide reliable and trusted fuels that not only meet, but exceed customer expectations. If you're in need of quality gasoline to fill your tank, you can feel confident that any of the fuels at Home Run Markets will keep you fueled for the road ahead.
Shell
When you fill up with Shell fuel, you can relax in the knowledge that their scientists have spent decades researching ways to help you get more out of every drop. Their scientists are passionate in their goal of finding ways to make fuels more efficient, while delivering improved performance; and thanks to their expertise and Shell's advanced fuels technology they bring a diverse range of products, including both standard and premium fuels. The Shell Fuel Rewards loyalty program helps you save money on gas, and when you dine at participating restaurants and shop at participating grocers, local, and online retailers, you can earn cents-per-gallon discounts on Shell fuel. The Fuel Rewards program is all about one thing: helping you lower the cost of everyday life by paying less for fuel.
BP
From coast to coast, BP provides Americans with fuels and other products essential to modern transportation, including a growing number of lower-carbon and carbon-neutral products. All three grades of BP gasoline with Invigorate® have a unique formula that, with continuous use, helps clean and prevent deposits that can form on critical engine parts from use of minimum detergency gasoline. With BPme Rewards, you can instantly save on every gallon, every time you fuel up at BP stations, and you do it all from your phone with the BPme app. The BPme app also makes it easy to pay, view receipts, track rewards and more without ever leaving your driver's seat.