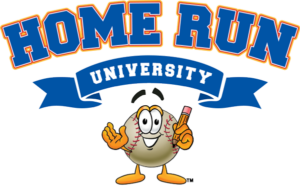 Careers at Home Run Markets
Home Run Markets strives to provide a friendly, hometown atmosphere in each of our stores, and we're always looking for friendly, caring, ambitious, responsible, and energetic individuals who love helping others by making their day a bit more pleasant, and are serious about having a great career. A career at Home Run Markets isn't just about running a register, it's about making connections with our customers and taking pride in the community – because, after all, it's home.  We don't hire people merely to stand behind the counter and run a register, we hire "Day Makers" to help make someone's day everyday!
Hourly Positions
Hourly associates work in a variety of roles, and are valuable members of our team. If you are looking for retail sales experience, this is an excellent place to begin. Typical duties include:
Customer service, including entering sales on the cash register
Operating the fuel console and providing assistance to fuel customers
Restocking and merchandising store inventory
Maintaining store inventory, floor displays, and signage
We have something for everyone, whether you're looking for a second job, something to do in retirement, or a full time career; we're always looking for friendly faces. If the person we described sounds like you, apply today. Build your future with Home Run Markets, and become a "Day Maker."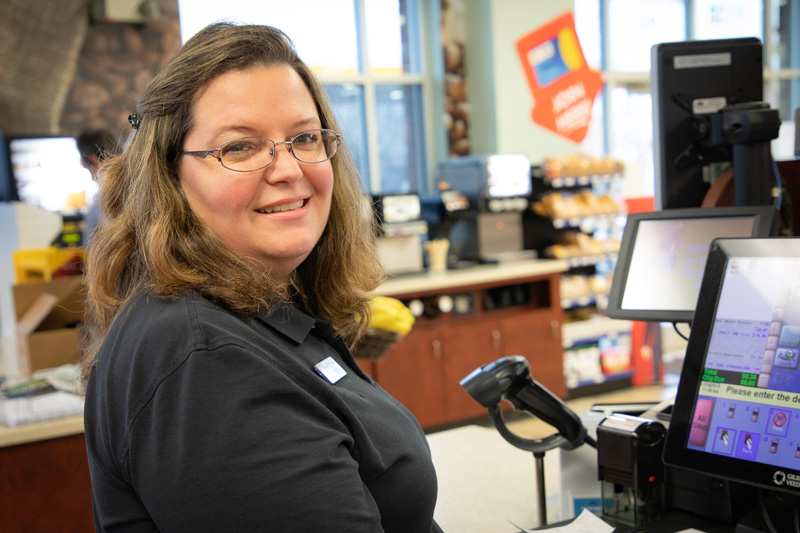 Retail Management
Management and assistant management positions are available at Home Run Markets, offering opportunities for ambitious people looking to begin or continue their career in retail management.
Benefits of joining our team include competitive wages, great benefits, flexible hours, solid career paths, and much more. We will do everything we can to make you feel part of the Home Run Markets family.
As part of our Management Team, you will continue to have ongoing training to assist you in your role, which will include our "Home Run University." Our ongoing management training supports store managers as they take on a variety of responsibilities critical to the success of a convenience store. Store managers will learn important management and leadership skills necessary to succeed in their jobs.